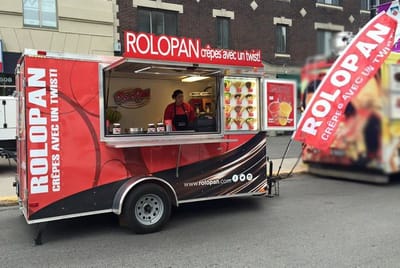 Catering Service
If you are looking for a buffet for a party, Rolopan Crêpes can offer you a tasty solution brought direct to your home, office or school.
We offer a quality catering service which is ideal for:
Birthday Parties.
Social Functions.
Schools, Daycares, etc.
Holiday Celebrations.
Corporate Events & Business Meetings.
If you would like to place an order with us or would like to discuss your future catering requirements we would be delighted to hear from you. Simply contact us.